Educational resources to develop competencies and skills on caring for an elderly person at home.
HomeCare platform is dedicated to people who are not professional medical caregivers but play the role of the so-called a family caregiver (or an Informal Caregiver) of an elderly person who, due to age or illness, has limited possibilities in daily independent functioning.
Care of the elderly
Emotional intelligence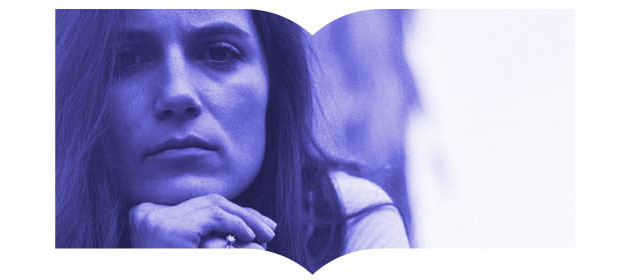 Resources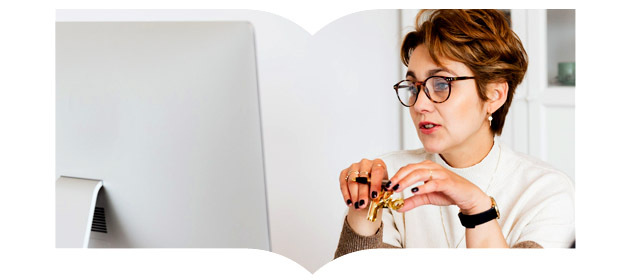 Not sure which thematic modules of the platform to choose?
Please complete the short Self-Evaluation to verify your knowledge and skills. After finishing you will receive suggestions which modules from Home Care resources on the platform are recommended to improve your competence.